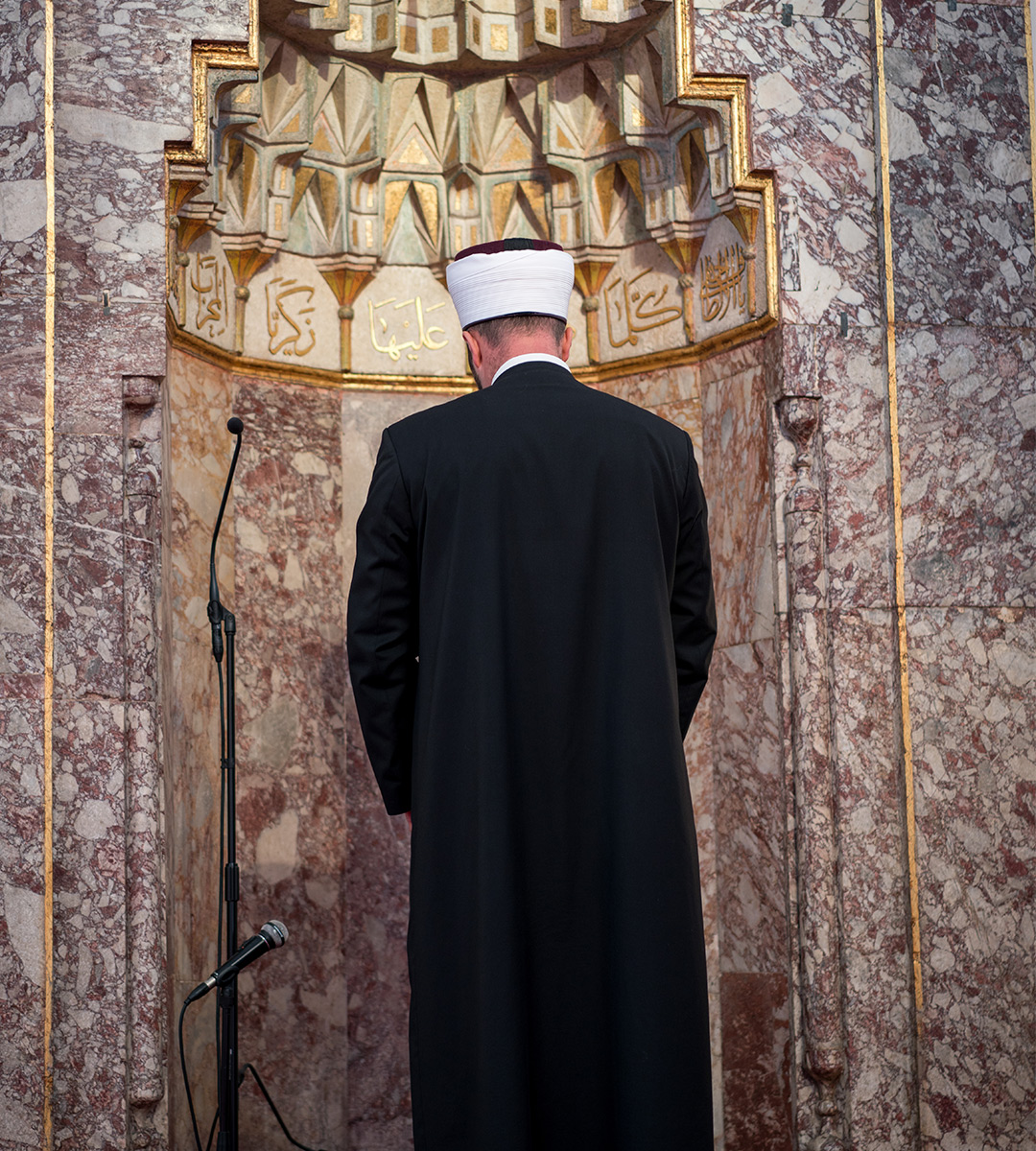 The following is a short timeline of our organization's history.
1978: A group of UNH students bought a house to use as a prayer area.
Late 1980s: More students and some local Muslims started praying at the house in congregation.
1990: The Masjid was remodeled & enlarged to meet the needs of the Muslims.
Mid/Late 1990s: The West Haven community was formally acknowledged and established.
2000-Present: The community has grown tremendously.
Throughout the years, as the community grew, our organization strived to meet their needs. You can visit the "Services" tab for the list of activities that we offer.