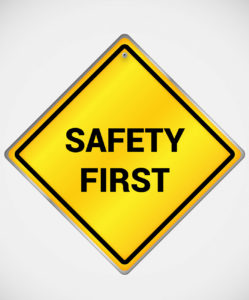 Make Wudu at home.
Bring your own prayer rug.
Wear a mask.
Children under 12 are not allowed in the Masjid. Children 12 years old and up can now attend the prayers. Please note that parents or a legal guardian have to accompany children ages 12 to 16 years old.
Observe social distancing.
Follow the security personnel's directions.
Only pray in the designated marked areas.
Enter and exit the Masjid in an orderly fashion.
Additional details and additional safety rules can be found in the announcement below.
May Allah SWT guide us all to the right path.
The Board of Trustees is working on creating a safe environment for all of our members. Currently, the masjid is open for prayer services at a limited capacity keeping in mind the safety of those who attend. Our focus is on the safety and health of those among us who are most vulnerable. We urge you to carefully read the following instructions and follow the rules for your safety and our community's safety as well.
While Governor Lamont has allowed places of worship to hold services, there are strict guidelines to follow in order to minimize the possibility of infecting anyone with the Covid-19 virus. There are guidelines that require distancing between attendees within the Masjid including going in and out which has to be carefully monitored and controlled.
All members of the community MUST follow these safety procedures and maintain social distancing at all times:
Admittance for brothers and sisters will be on a first come first served basis. When the maximum number of attendees is reached, no more entry will be allowed under any circumstances. No exceptions.
You MUST bring your own prayer rug (sijada) with you. No personal rug, NO ENTRY.
You MUST wear a mask. No mask NO ENTRY.
Please make Wudu before you come to the Masjid. To eliminate points of infection, the Wudu area and the restrooms are locked. They will not be opened under any circumstances.
At the door, the security staff will check your temperature. If you have a fever, NO ENTRY.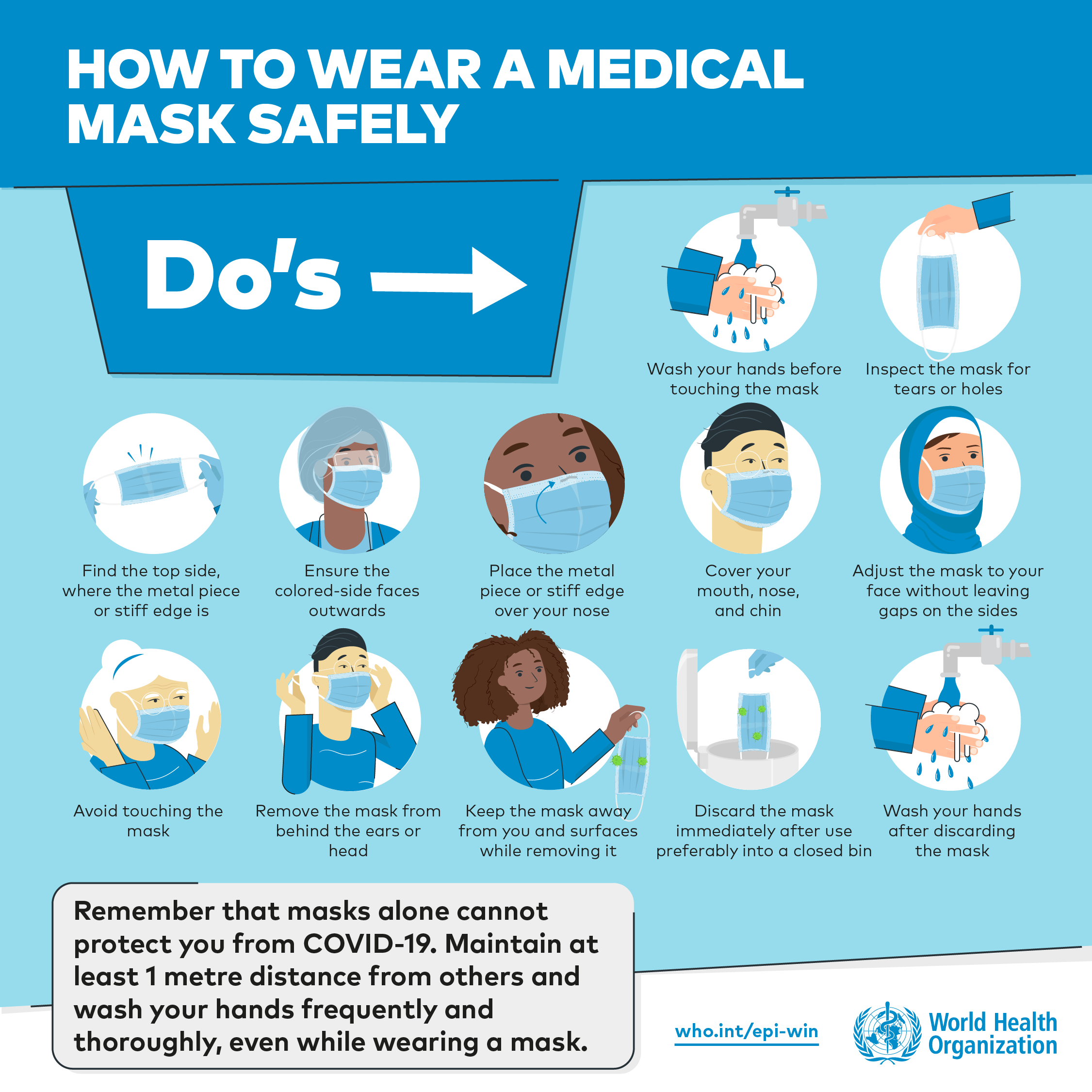 Inside the musallah:
The musallah carpet is marked to enforce the social distancing required. Please respect these markings when choosing a place to sit down and listen to the khutbah and/or to pray.
When the Salah is over, please leave as soon as possible. No gathering or socializing will be allowed inside the Masjid or out in the parking lot, especially after Jumaa prayers, in order to make room for the next group of attendees.
The Masjid will be closed 15 minutes after the end of Fajr, Isha and last Jumaa sermon. No exceptions.
If you know you are sick or have a fever, please stay home for your safety and the safety of our community.
People at high-risk (for example, over the age of 65 or with a health condition such as diabetes or hypertension) should stay home.
Avoid shaking hands, hugging, or kissing. Please keep a distance of at least six feet (two meters) from brothers and sisters who are not part of your household.
While waiting outside to get in, please follow the markings on the sidewalk to enforce the rules of social distancing. You must abide by these rules at all times!
Hand sanitizer will be provided at each door for regular use.
Please follow and obey the instructions of the security personnel. They are volunteering their time and efforts to keep us safe.
The BOT contracted a specialized disinfecting company to disinfect the Musallah every day thereafter to reduce the potential of infection as much as possible.
NHIC BOT
NHIC Membership Validation: The Executive Committee is conducting a survey to validate your NHIC membership. The intent is to update our data, improve our communications with you, and to restrict access to our chat groups to our members only. Please fill out the contact information form to update your membership information as soon as possible to speed up the process.
Maximum Occupancy: Due to fire and safety regulations, we are not allowed to have more than 350 people in the main prayer hall (AKA the brother's side). Section #5 will be open as an additional prayer area for Jumuah Prayer and other events. 
Missed a video? Not a problem! Catch up here.
Meet Your Muslim Neighbor NHIC Event – New Haven Register Article