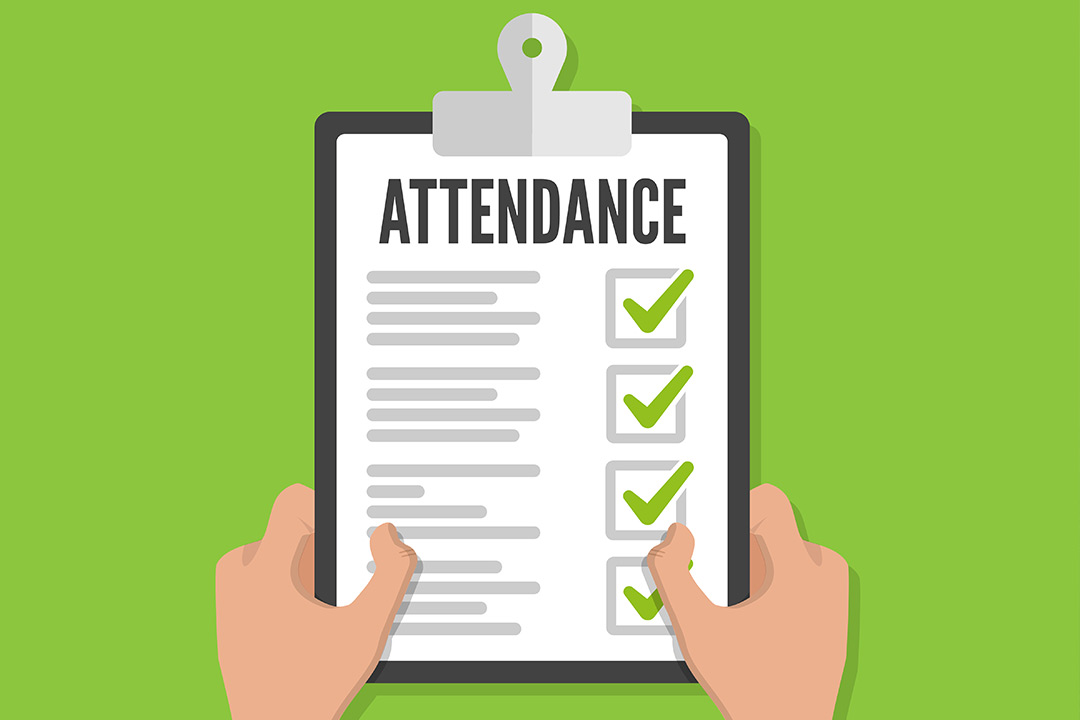 Islamic Classes Schedule & Tardiness
Students must arrive on time. Tardiness will be recorded and will result in a conference with the Islamic Classes directors. The Islamic Classes will follow the following schedule: 10am to 1pm.
Attendance
Regular attendance at Islamic Classes is very important. Please help your child to develop a commitment for regular Islamic Classes attendance and getting to Islamic Classes on time. Students who are absent will be expected to make up all missed work.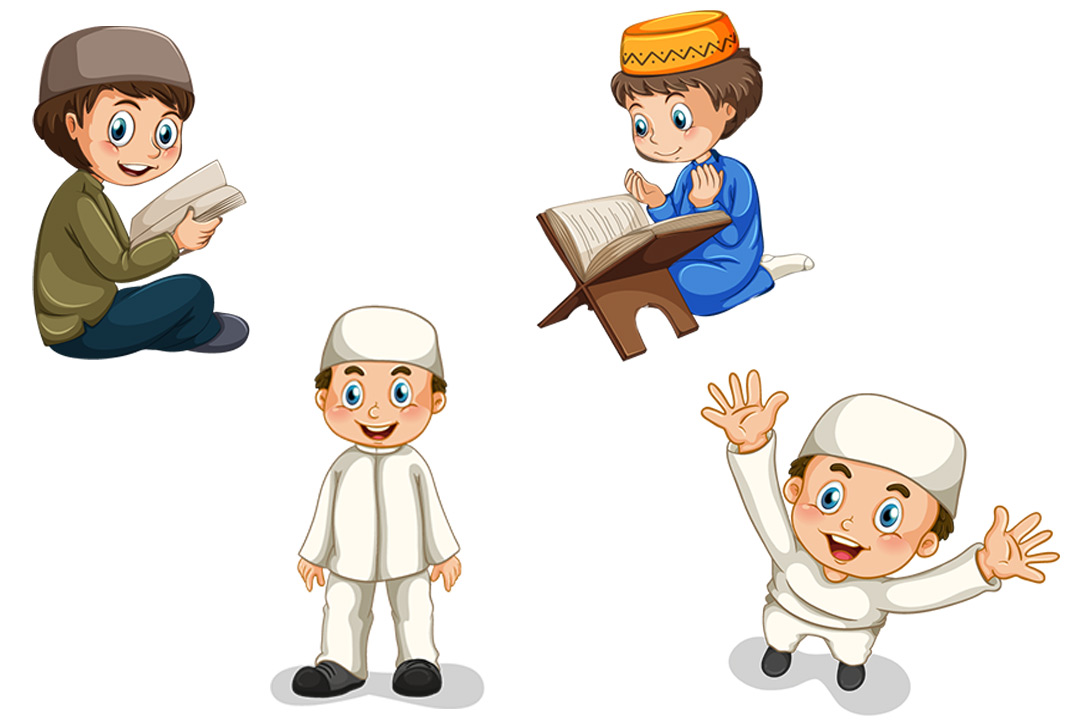 Dress Code
Good personal grooming habits are an essential part of Islam. Clothing should not be a distraction or point of competition. In order to further this goal, the Islamic Saturday Islamic Classes adopted a Islamic Classes uniform policy. Boys and girls must wear Islamically suitable clothing. Girls are required to wear hijab as part of the Islamic Classes uniform. Shorts are not allowed for all ages.
Behavior
The behavior of students in the Islamic Classes should conform to Islamic Standards. Students should promote a productive environment and show respect to all other members of the Islamic Classes including personnel, teachers, and other students. One of the major objectives of the Islamic Classes is to foster an environment of Islamic behavior and manners. In such an environment, behavior such as use of obscene, vulgar, abusive, inflammatory or disrespectful language and/or gestures is inappropriate, will not be tolerated and may result in expulsion from Islamic Classes.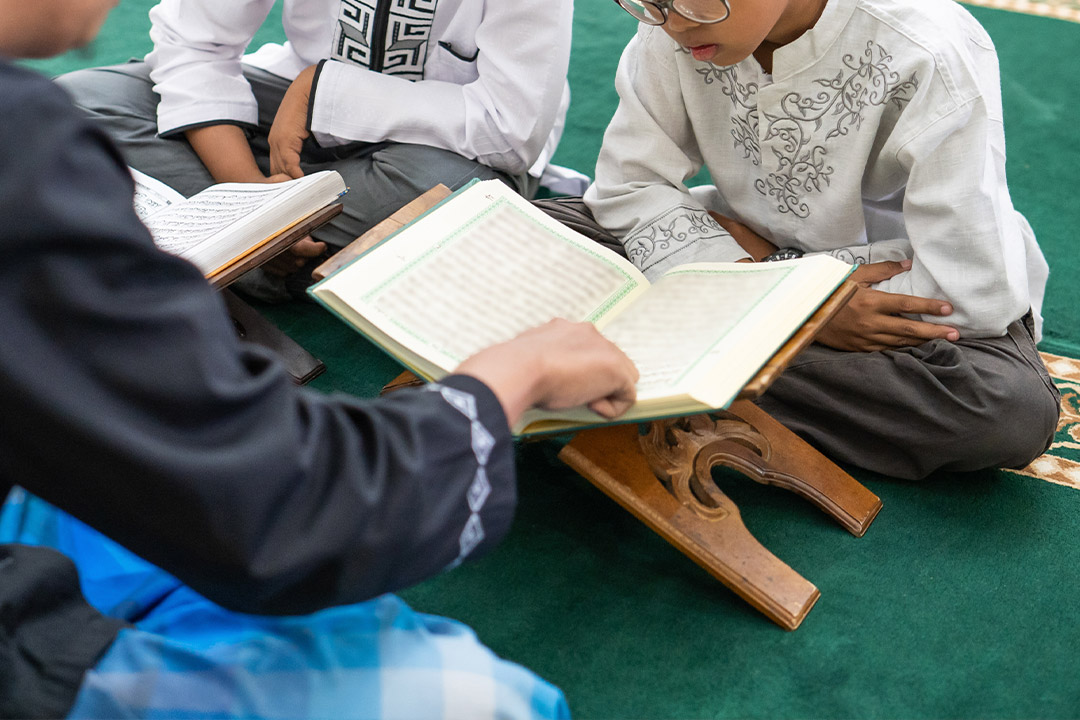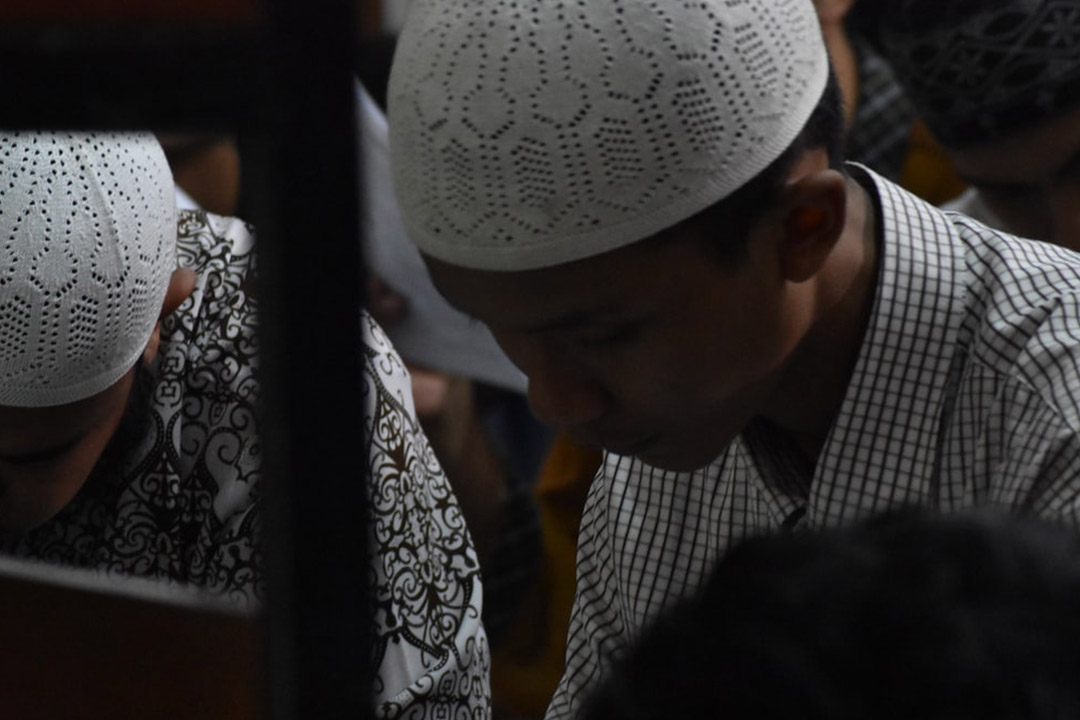 General Expectations
Students must be walked to their appropriate classroom by an adult who brings them to Islamic Classes.
Parents should stay with their children if no teacher is present. We are not responsible for unsupervised children.
Parents should emphasize to their children that running is not allowed in the Masjid and noise level must be low at all times.
The Islamic Saturday Islamic Classes faculty and staff strongly encourage each parent to sit and talk to their children about their learning experiences that day and help them with their homework.
If there are any questions about the courses or homework, it should be referred to the child's teacher.
If there are any suggestions or recommendations, it should be referred to the Principal.
Islam emphasizes respect in its teaching. Therefore, we expect our students to show respect to teachers and classmates.
Neither food nor snacks are allowed in classrooms and there will be NO lunch time.
Examples of Infraction
(This is not meant to be a comprehensive list):
Aimless wandering through the Masjid
Loitering
Unnecessary noise that interferes with the class
Disruption of class with academic progress
Leaving Islamic Classes ground without permission
Pushing, running, creating loud noise in halls or classes
Fighting
Intimidation/instigation
Insubordination
Racial or other discriminatory slurs
Threatening, harassment
Use of obscene, vulgar, abusive, inflammatory or disrespectful language and/or gestures
Any behavior that does not conform to Islamic teachings and traditions
Use of electronic devices of any kind such as cellular phones, MP3 players, and game boys is not allowed in Islamic Classes and must be turned off. If caught using any electronic device it will be confiscated until the end of the trimester and the student will face disciplinary action.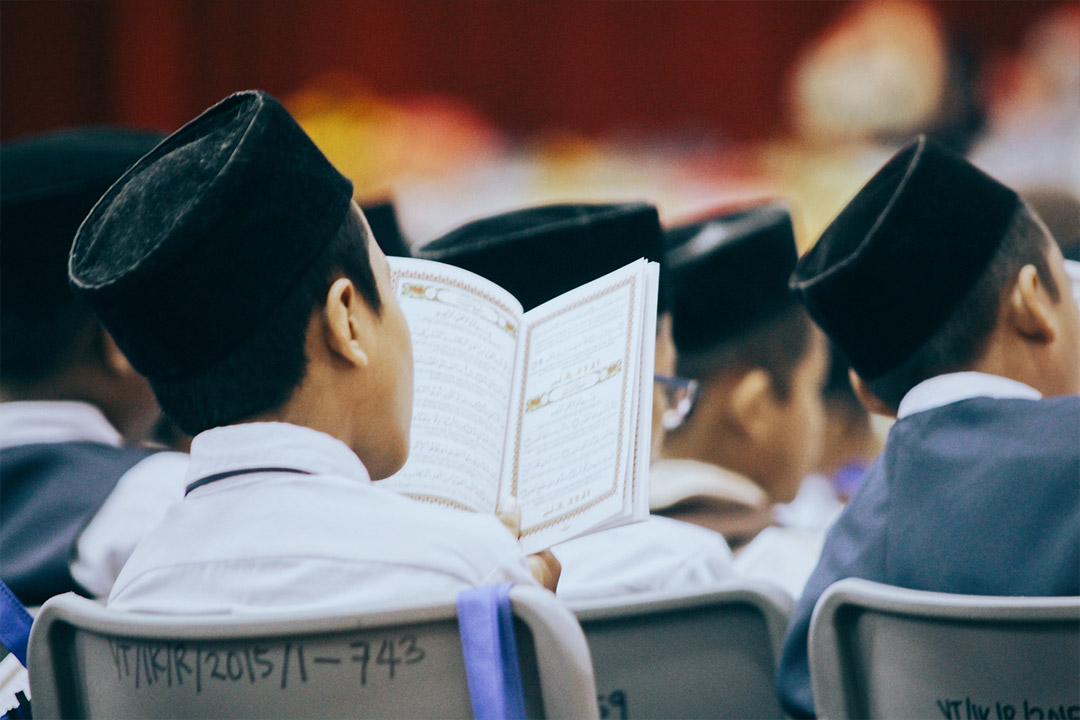 Examples of Disciplinary Action (s)
Teacher-Parent Conference
Teacher-Parent-Principal conference
In-Islamic Classes detention
Suspension for a day or more depending on the severity of the incident
Expulsion from Islamic Classes